Regular price
$34.90 USD
Sale price
$12.90 USD
Unit price
per
Sale
Sold out
Hurry up! Only 3 left in stock
Product details
This poly-resin rock looks and feels real. It makes an easy hiding place for your spare key. A very popular product for realtors, parents, garden and landscape businesses and other home care companies. It is a discreet way to hide your spare key. You may also use it for other applications like Geocaching.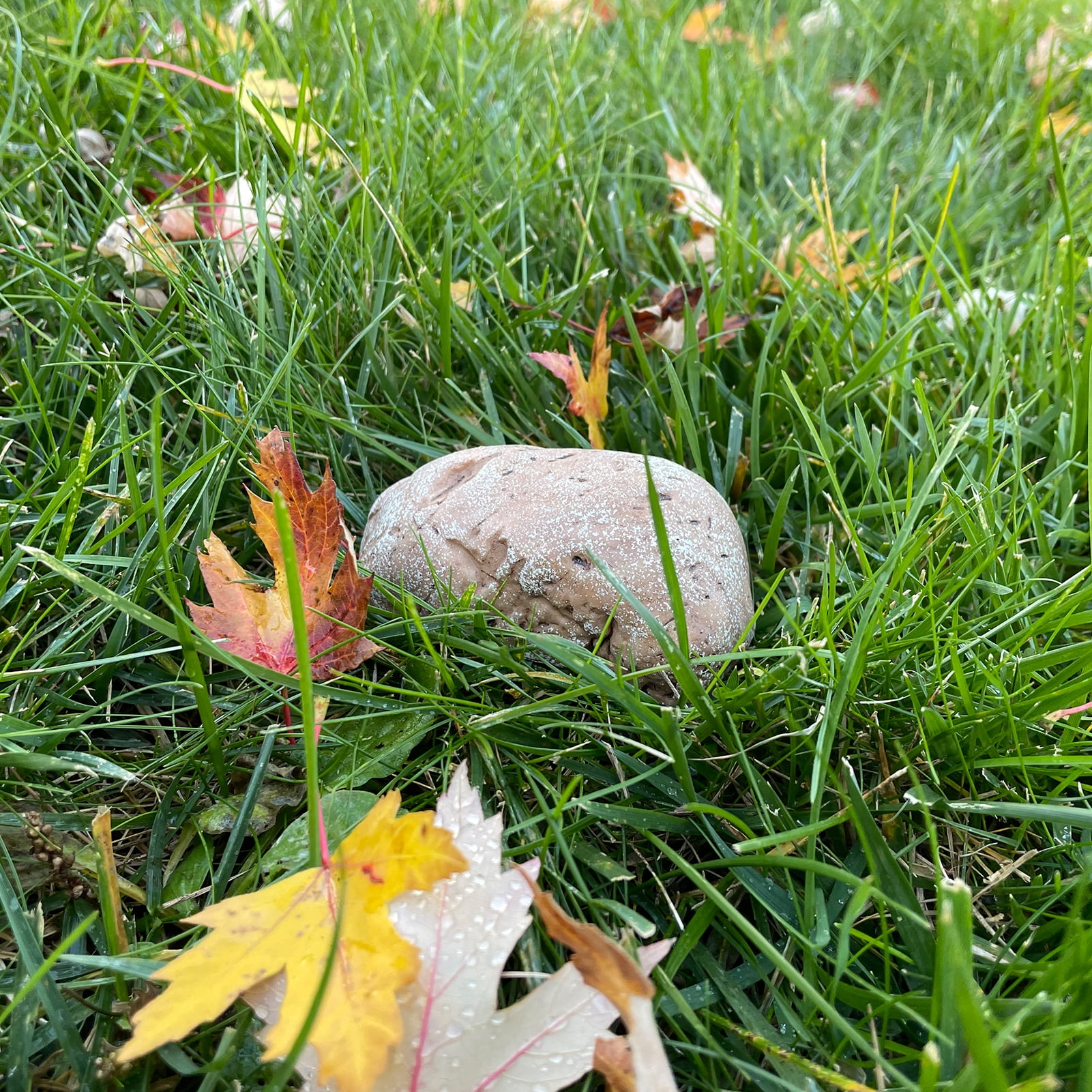 We are serious about your secret! That's why we re-designed our product. It is the ideal place to store your belongings while being able to disguise them in the foliage already surrounding your front porch or backyard without drawing attention to unsuspecting passersby. Only you and your family will recognize where your personal items are stored.
Burglars don't have the time to rummage through everything you have. In fact, most spend an average of 6 minutes (or less) inside the home, so they will look in the most obvious places for valuables. Our key hider rock lets you hide your stash of important items in the least obvious spot.

Keys are not included.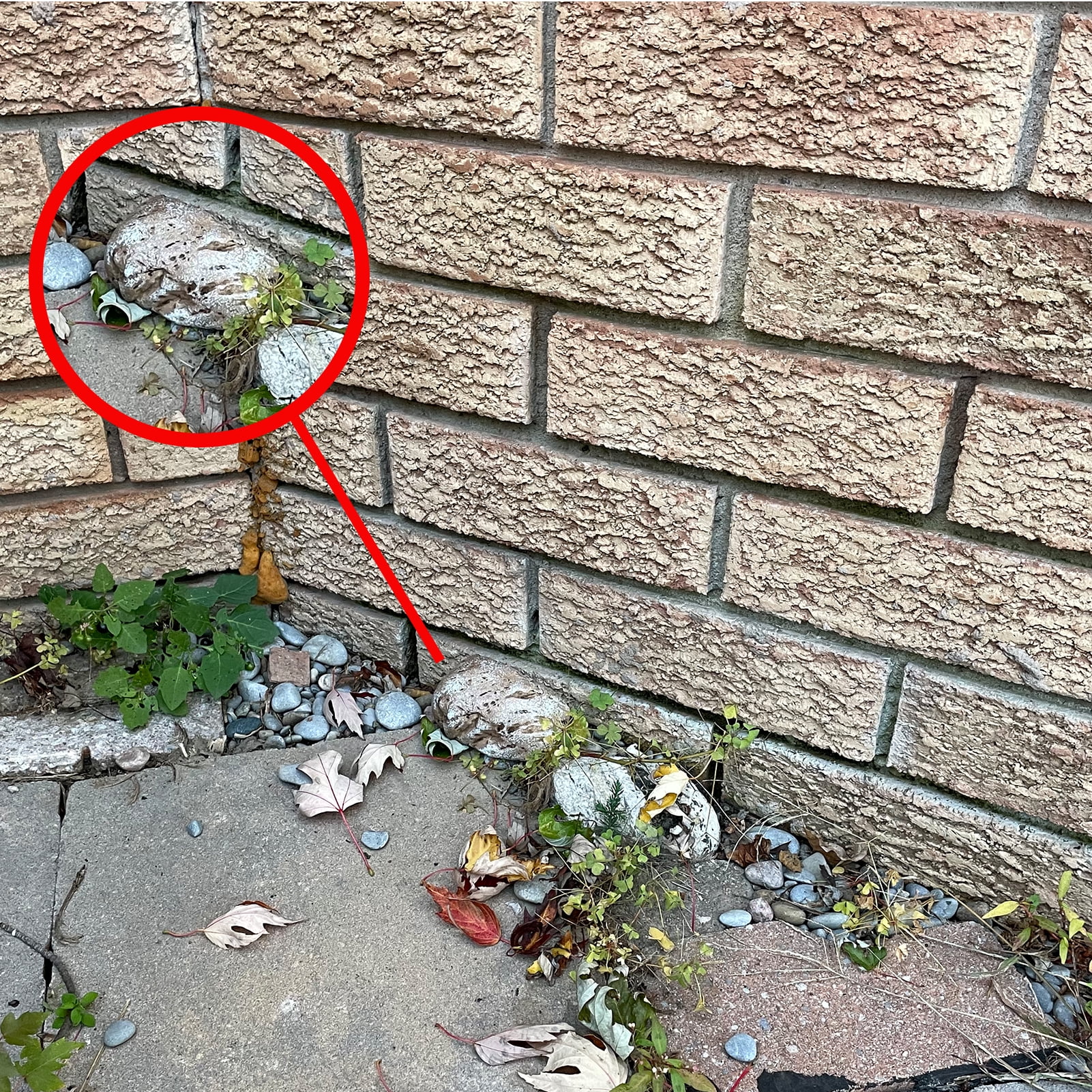 DIMENSION 
External: 4"L x 2-3/4"W x 1-1/4"D (10cm L x 7cm W x 3cm D)
Internal:  3-1/8"L x 1-1/4"W x 3/4"D (8cm L x 3cm W x 2cm D)
REALISTIC LOOKING ROCK - Looks and feels real
NEVER FALL-OUT - It has a new design so the keys will not fall out due to the unsecured plug as in most other products.
HUMIDITY RESISTANT - Free resealable bag included. It will protect your keys from rusting
EXTRA STORAGE ROOM FOR LARGER KEYS - The inner measured dimension is 3-1/8"L x 1-1/4"W x 3/4"D (8x3x2cm). It is almost 1 inch longer than most other products available in the market. It can hold larger keys and more keys.
MORE DURABLE - It is made of high quality poly-resin. It can resist drops and sudden shocks.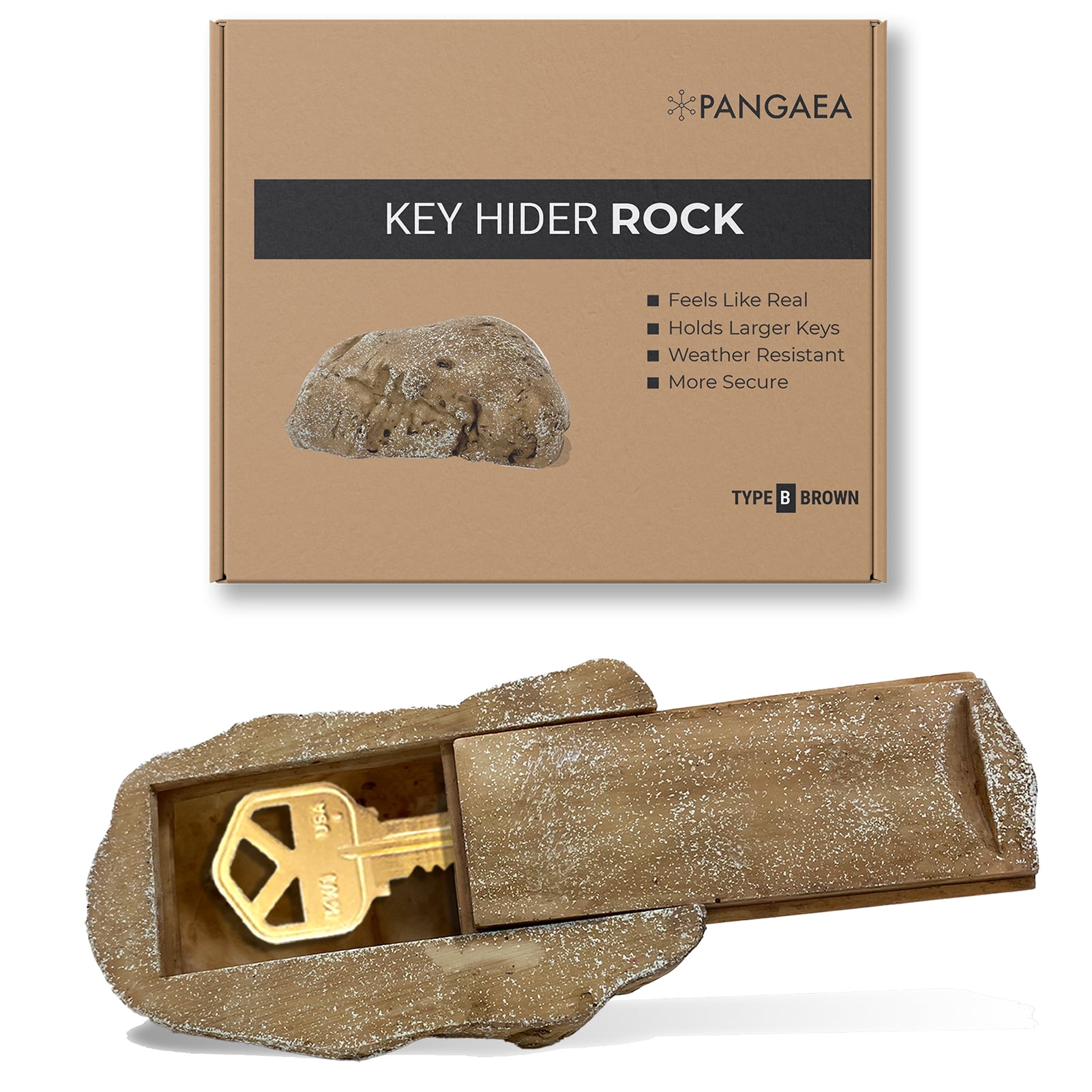 View full details