Regular price
$69.95 USD
Sale price
$39.95 USD
Unit price
per
Sale
Sold out
Hurry up! Only 3 left in stock
Everything you love about leggings, but as shoes
Enhanced Comfort for Leggings Lovers: SockShoes offer a cozy and snug experience that complements the comfort of leggings, ensuring an all-around comfortable outfit.
Effortless Style Option: Seamlessly integrate with your favorite leggings, adding a fashionable twist to your outfits. Embrace foot-hugging fashion that combines the best of leggings and shoes, making a bold statement wherever you go.
Everyday & Everywhere Wear: Travel ✈️, Commute 🚌, Run errands 🏃‍♀️, Grocery shop 🛒, Walk the dog 🐕, Work out at the gym 🏋️, Switch into them to get comfy at work 🏢, And so much more! ♾️.
Travel-Friendly & Space-Saving: Travel frequently or are always on the go? Lightweight and compact design makes them easy to pack, freeing up precious luggage space for other essentials, while still providing comfortable and stylish footwear for your journey.
Breathable, Odor-Free, and Easy To Clean: SockShoes offer breathability and moisture-wicking properties, keeping your feet cool, dry, and odor-free. Best of all is that they're machine washable too!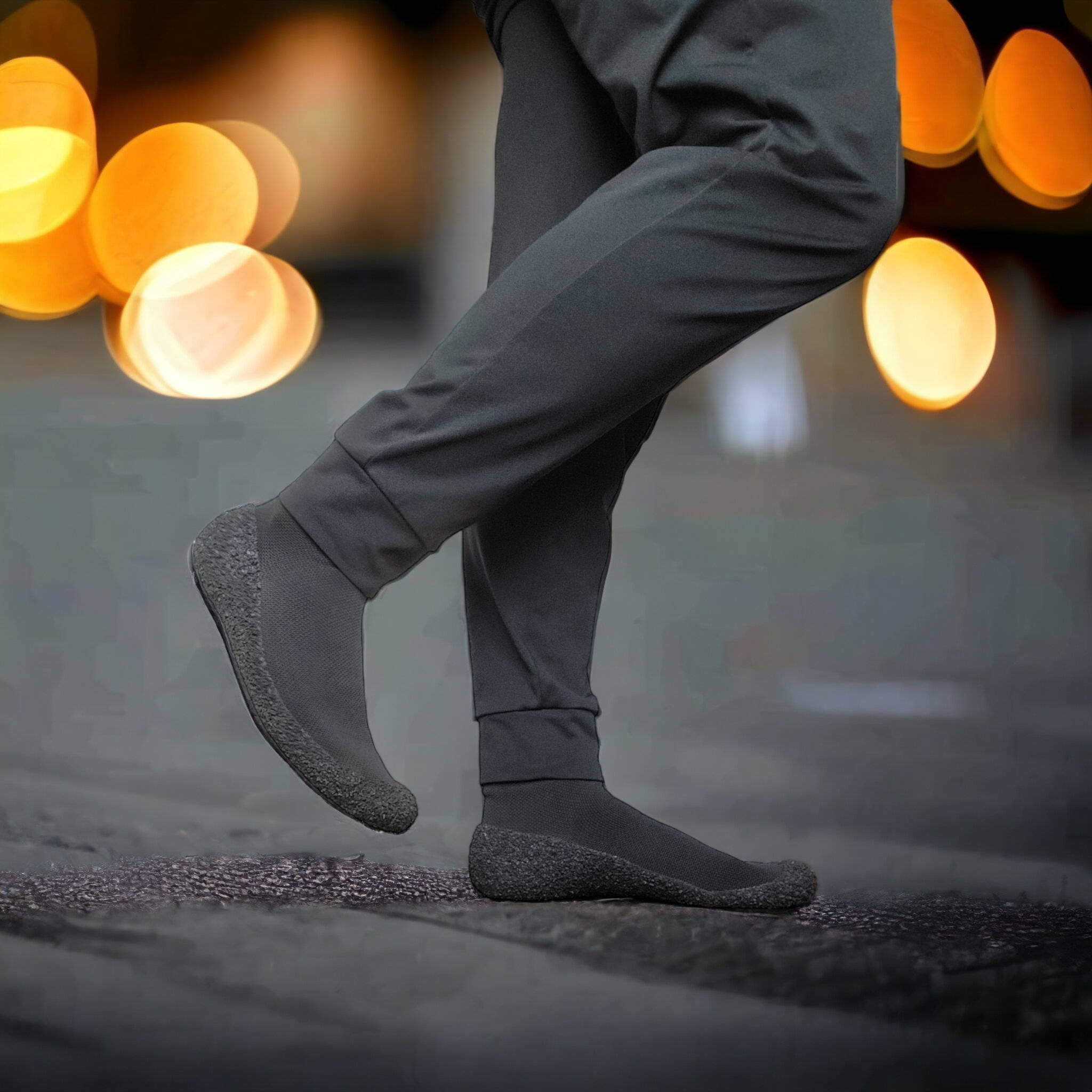 1. Engineered to make you feel at home wherever you go
There's something so comfy about slipping into socks when you wake up in the morning and slipping out of them right before bed. Go anywhere you can dream of going and bring the comfort of home with you.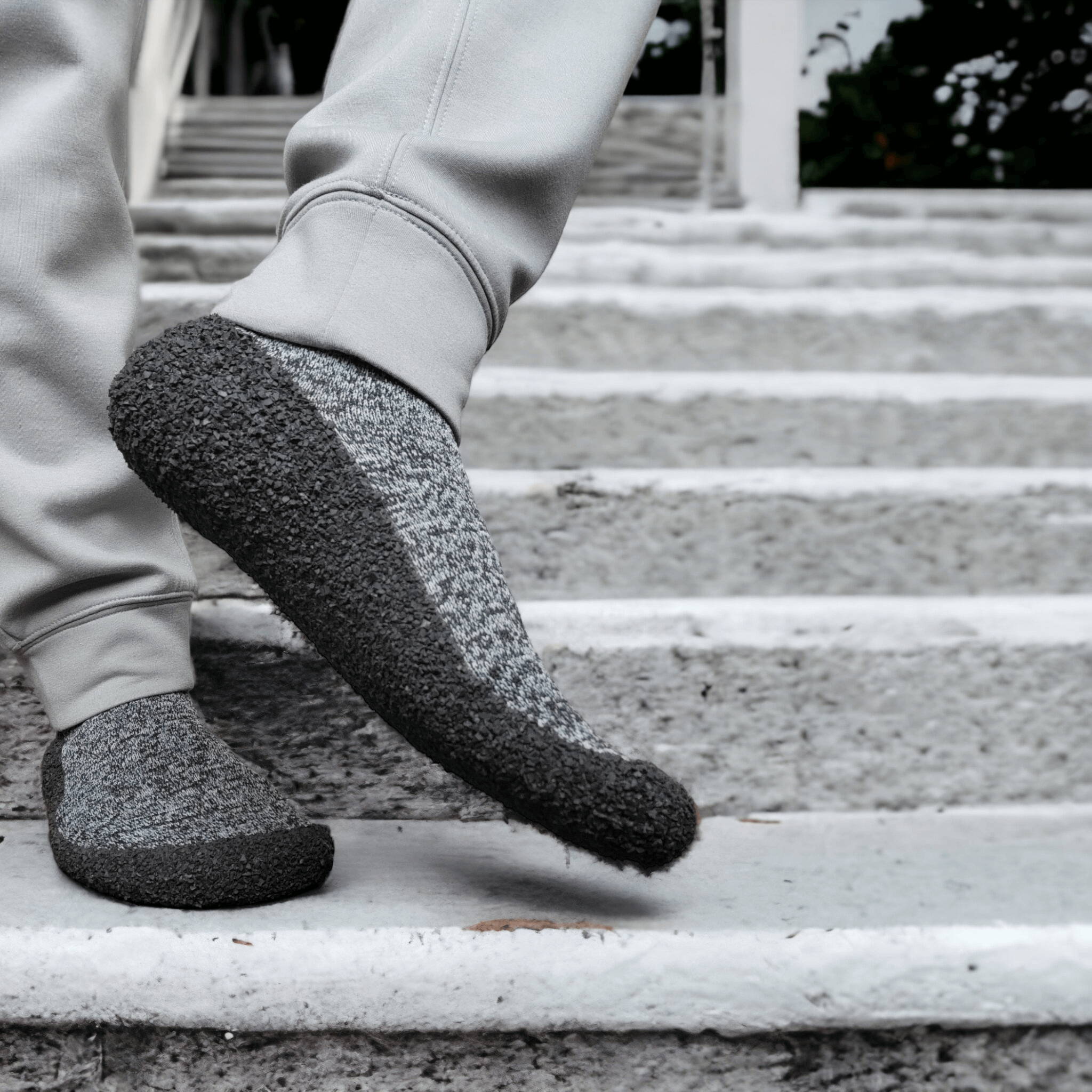 2. Feeds your obsession with being cozy
Don't worry, it's a good obsession. Being cozy is great for your physical health and mental well-being. It's self-care. And for some of us, it's a way of life.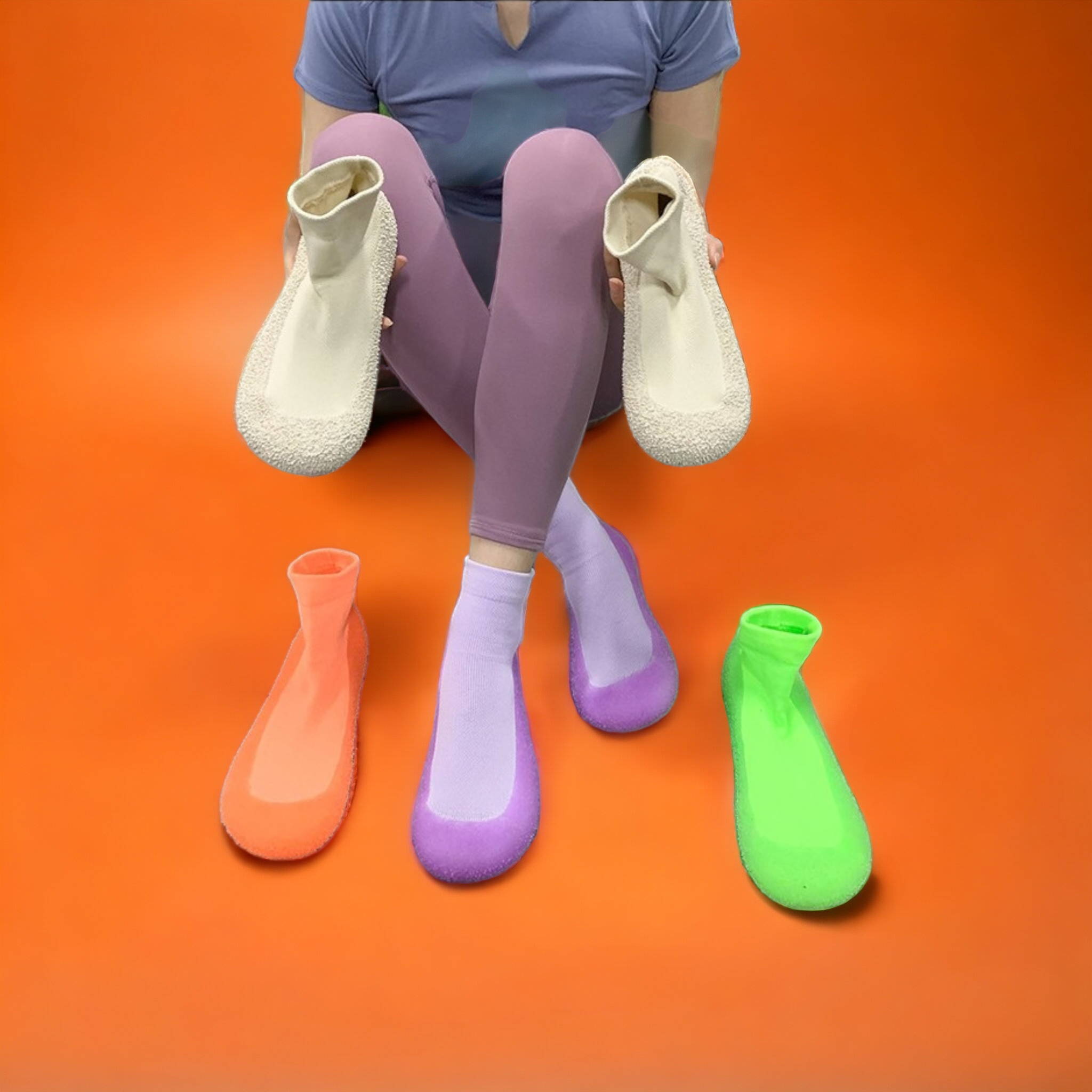 3. Feels like someone mixed leggings, joggers, and socks in a pot and created shoes
WHO LET US COOK? We had to do it. Some say that if Lulu's and shoes had a baby it would be called SockShoes.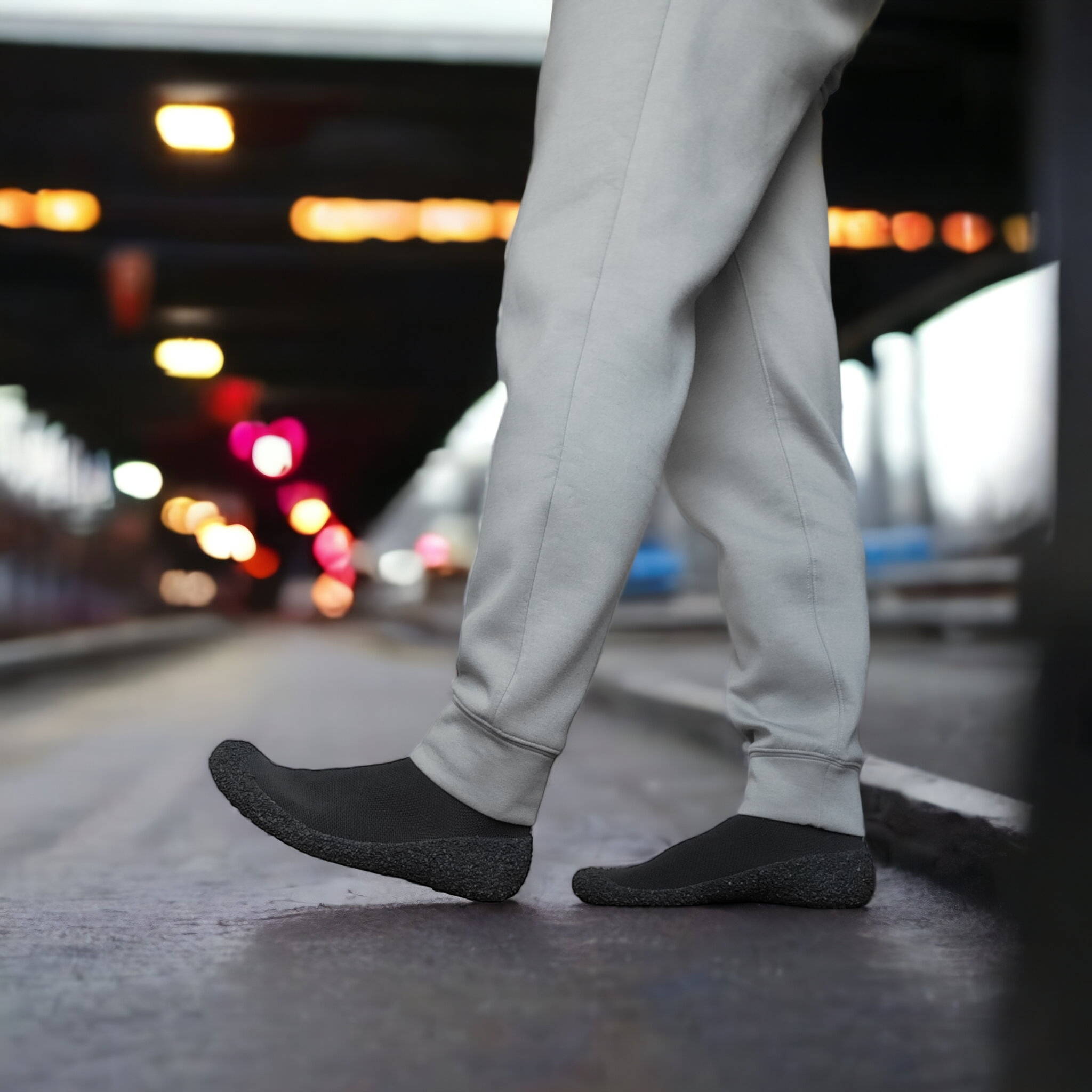 4. Enhanced Comfort For Comfort FREAKS
Sockshoes combine the cozy feel of socks with the support and cushioning of traditional joggers, providing a whole new level of comfort for your feet. Experience a snug fit and lightweight design that adapts to your foot shape, making every step feel like walking on clouds.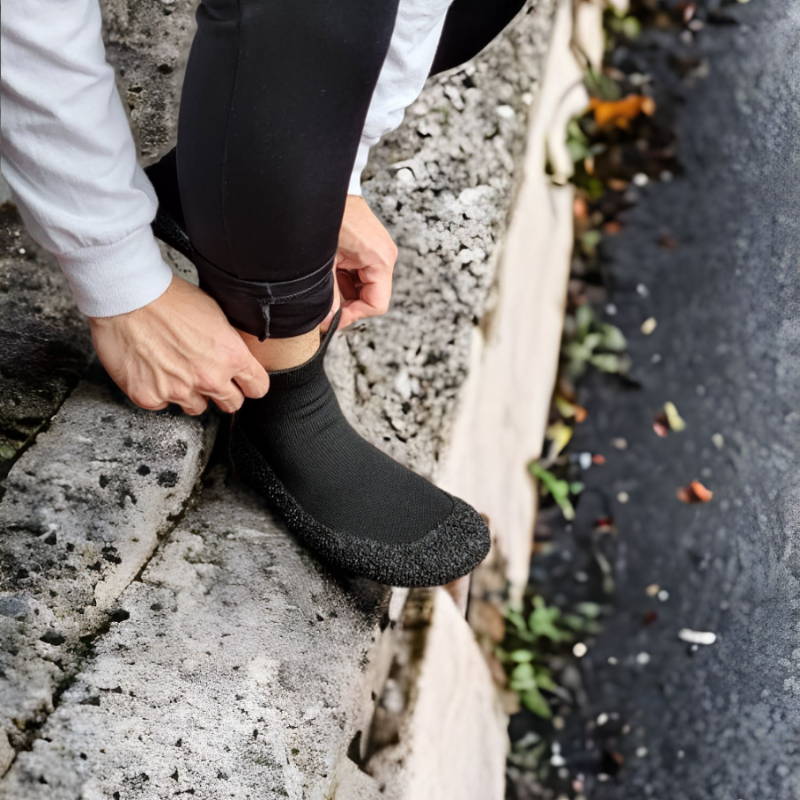 5. Made For Everyday And Everywhere Wear
Looks like a sock, feels like a hug. SockShoes are designed for everyday and everywhere wear. They're super soft on the feet but still breathable and stretchy.
You can wear them indoors, outdoors, with socks, without socks.
SockShoes can be worn for: Travel ✈️ Commute 🚌 Run errands 🏃‍♀️ Grocery shop 🛒 Walk the dog 🐕 Work out at the gym 🏋️ Switch into them to get comfy at work 🏢 And so much more! ♾️
BONUS: Even more reasons to love SockShoes 🧦👟
Easily slip on like socks and protect like shoes
Travel-friendly and space-saving
Pair them with joggers, leggings, sweatpants, or shorts
Oh so cushy & comfy
Grippy soles mean you'll never slip on smooth flooring
Machine washable with no fuss
One of the most unique gifts for friends and family
View full details